gothams3rdrobin
Hylo peeps! :-) Long time no blog! lol! The downside of doing a lot of my net-lurking on my phone (which I've had for a year now! o.O) is that I rarely have the motivation to fuss around with typing up comments and posts - hence I'm even quieter than normal! *ignores the deafening applause* ;-)
Anyhoo - at some point in the last week or so, my little Tilly-Tilly Ossenfeffer reached a year old! Can't believe she's been with us for ten months already! So to mark the occasion, I'm going to pic-spam you all! lol!
So you'll all remember how gorgeous she was last summer: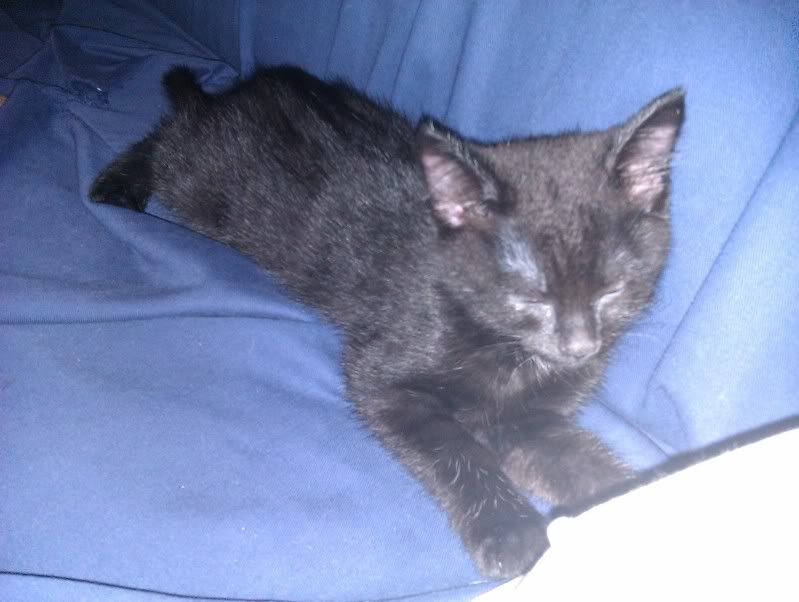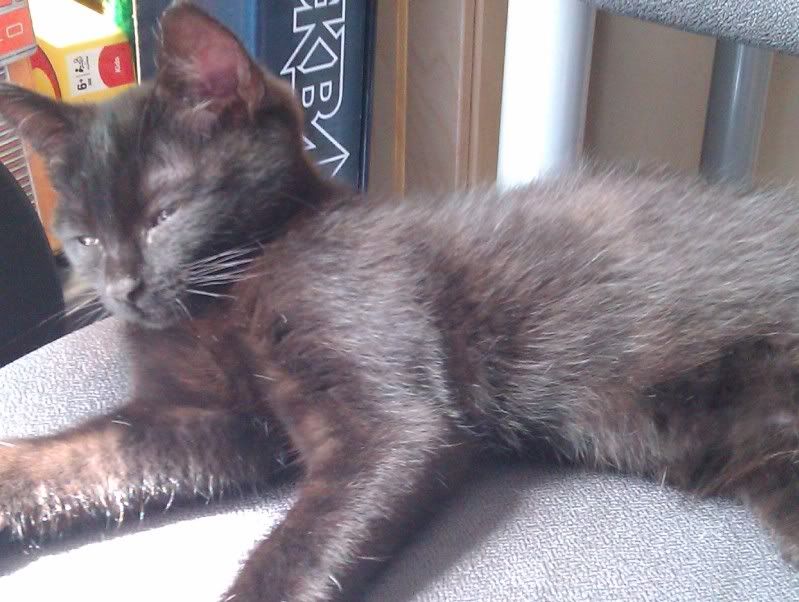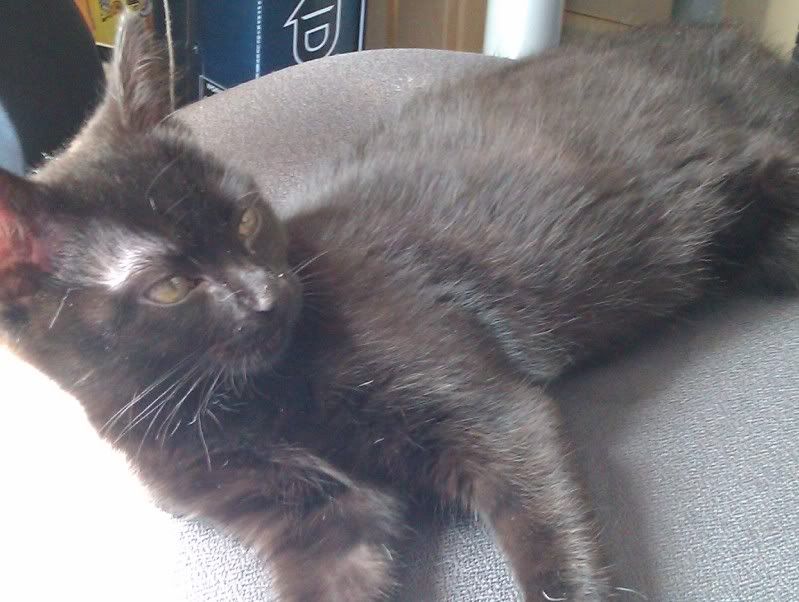 I would respectfully suggest that she's even more gorgeous now - though I do miss how tiny she used to be! lol!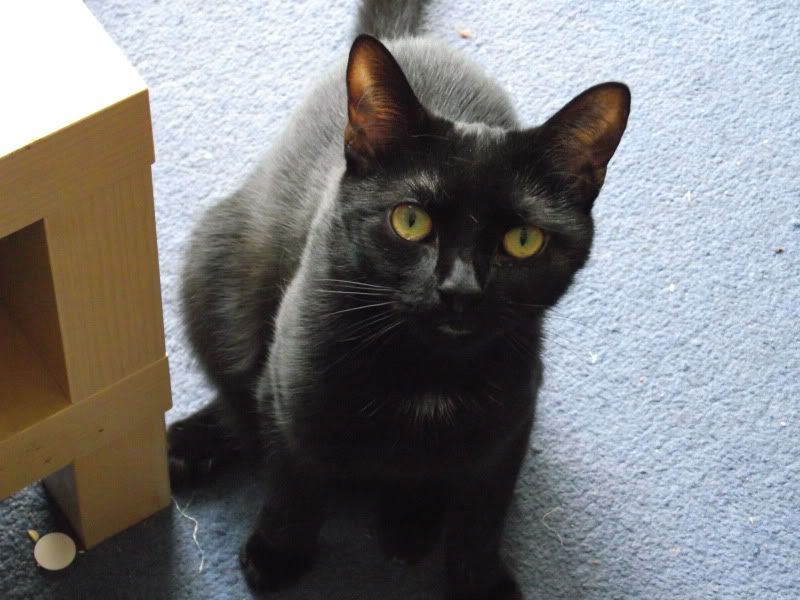 She's a pain in the arse when I'm trying to work or study though!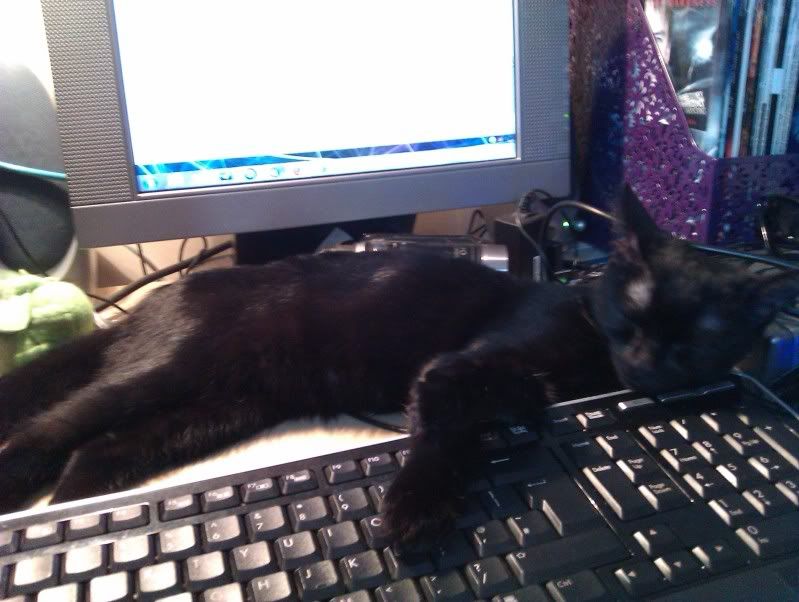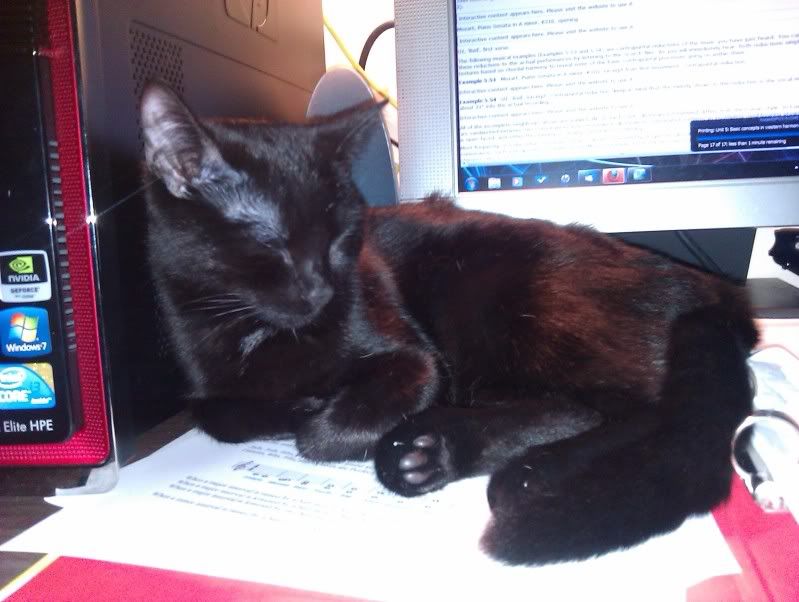 And of course, my Myfanwy Dirion is still as gorgeous as ever - and she is finally starting to lose that pudge she put on when she first moved in almost two years ago! Now if she could just stop over-grooming her back legs...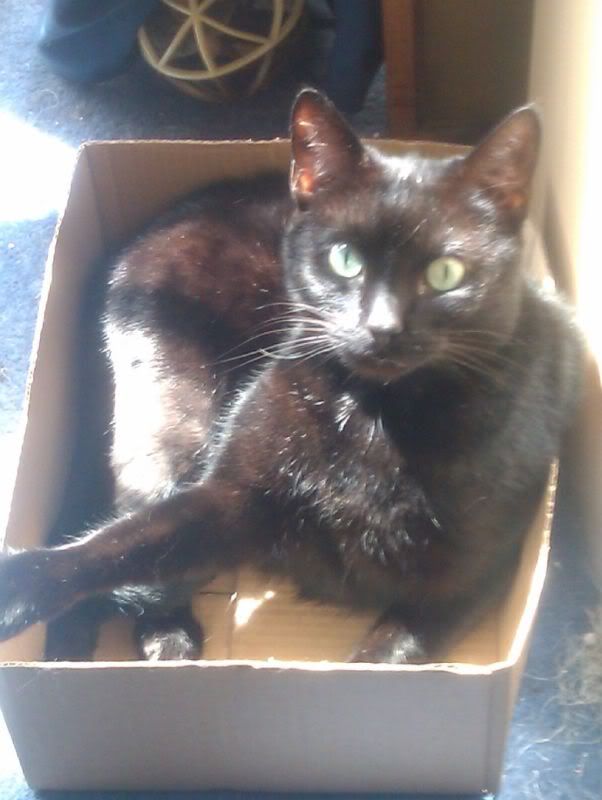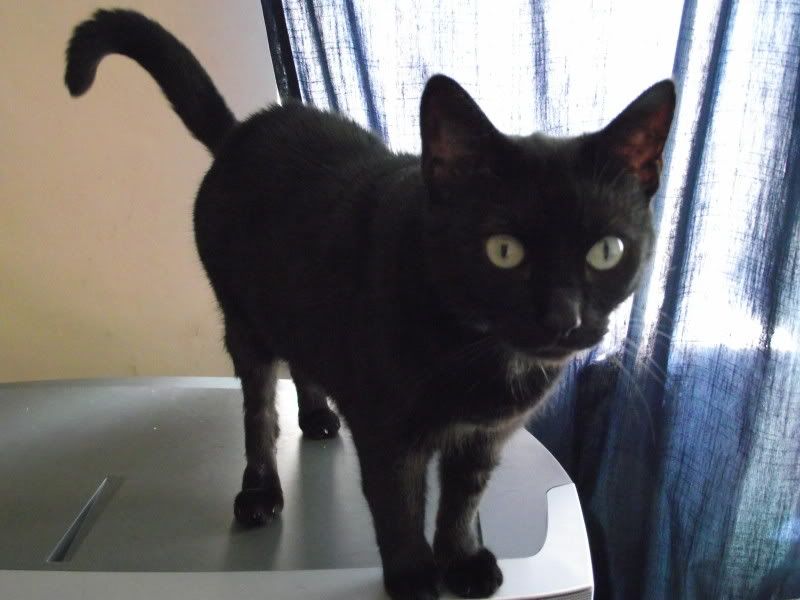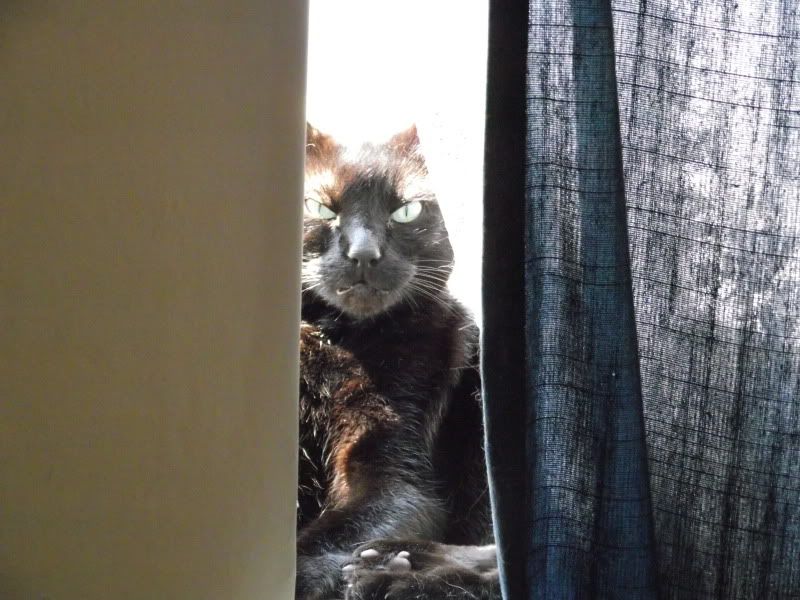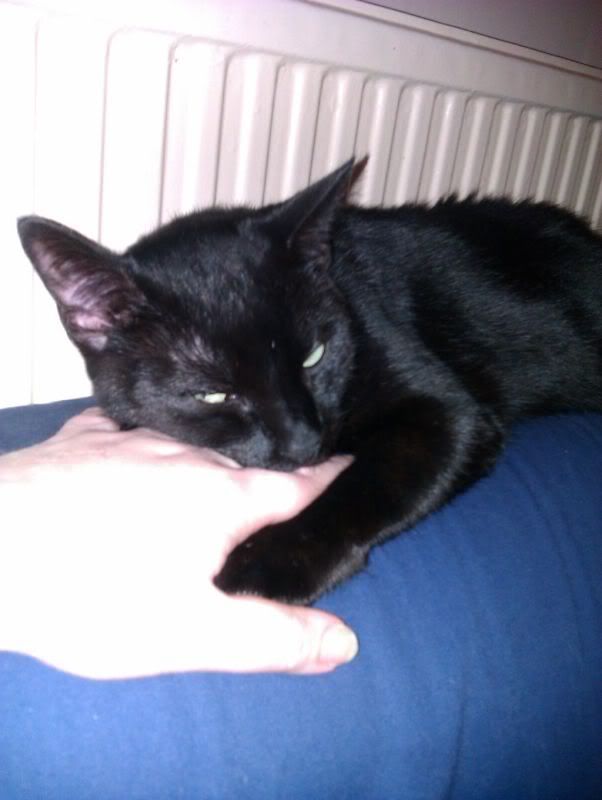 They even have the odd moments where they tolerate each other! lol! This was last night: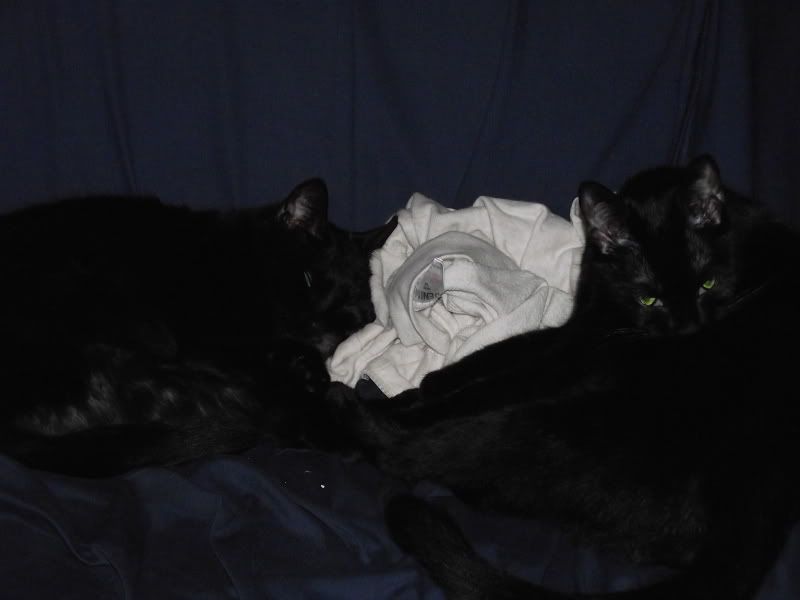 They're a nightmare - especially about an hour before food ('land sharks' is
very
apt for these two! lol!) but I love them to bits! Even when Matilda's hunting me while I attempt to retrieve Rowan's dirty laundry from the living room floor... :-p Or the washbasket!